Happy anniversary ITOPF!
31 07 18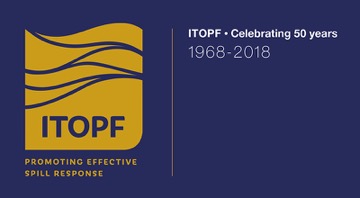 In July 2018, we were delighted to attend the 50th anniversary celebrations of ITOPF, the world's foremost, not-for-profit, marine pollution response consultancy, which provides advice on effective response to spills of oil and chemicals at sea.
ITOPF is Impact's oldest client. We well remember attending the organisation's 25th anniversary celebrations back in 1993! We are grateful for having such loyal clients, including the Whitefriars shopping centre in Canterbury (19 years) and the International Association of Teachers of English as a Foreign Language (17 years). We must be doing something right!