03 06 20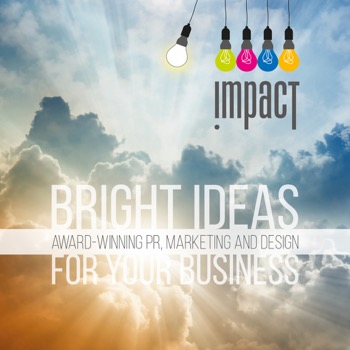 We have recently produced a new 'mini' brochure to publicise our services and the top ten reasons why you should use us! If you would like a copy, simply complete the form on the
Contact us
page.
01 06 20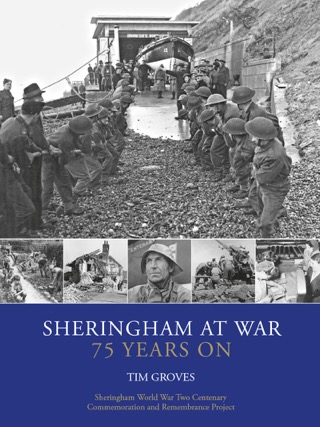 Martyn Barr has recently been working on the sequel to his acclaimed
Sheringham at War: 100 years
on book published in 2018. He was commissioned to produce a companion volume on the life and times of this popular North Norfolk town during the Second World War, aptly entitled
Sheringham at War: 75 years on
, to coincide with this year's VE and VJ Days.
Unfortunately the coronavirus pandemic has put paid to a big launch at Sheringham Museum planned for this spring.
Written by Tim Groves, the 84-page richly illustrated book will be available in the summer from town centre outlets as well as
online
priced £5.99.
31 05 20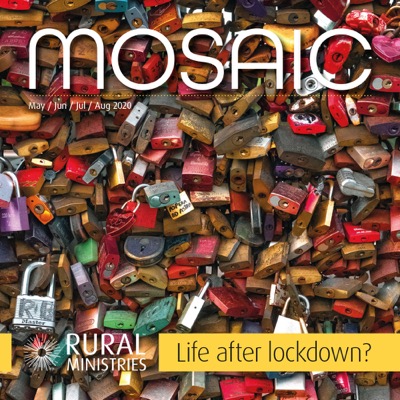 We've recently undertaken a magazine rebranding exercise for the Christian charity
Rural Ministries
. The high quality, 48-page magazine has been renamed
Mosaic
(previously
Vibe
). It is published three times a year and distributed to churches nationwide.