07 01 19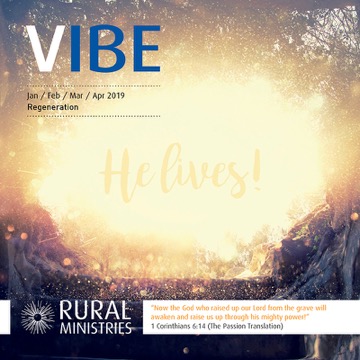 Having worked on an ad hoc basis for the past ten years for Corby town centre we were delighted to be appointed as its retained marketing consultancy in the summer of 2018. Our brief includes marketing, PR, events, advertising and website for the scheme, which includes over 150 shops. At the start of 2019, we were also pleased to be appointed marketing consultants to the Longton Exchange shopping centre in Stoke. Over the years we have built up significant experience working for shopping centres large and small across London, the South East and the Midlands.
Also at the end of 2018 we secured the contract to provide design services to Christian charity Rural Ministries. This comprises three editions of the 48-page
VIBE magazine
per year as well as ad hoc design projects.