31 12 18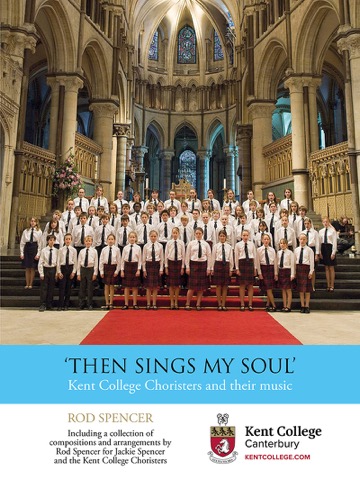 We completed two book projects during the third quarter of 2018. The first was for Kent College in Canterbury, entitled
Then Sings My Soul
. This was a tribute to the Kent College Choristers and their inspirational leaders Jackie and Rod Spencer. It includes a collection of compositions and arrangements by Rod for the choir, who have achieved significant success in UK competitions as well as performing at prestigious venues across Europe. This is our second book for Kent College, the first being
A Richer Dust Concealed – The Old Boys of Kent College who Died in Conflict
, published in 2016.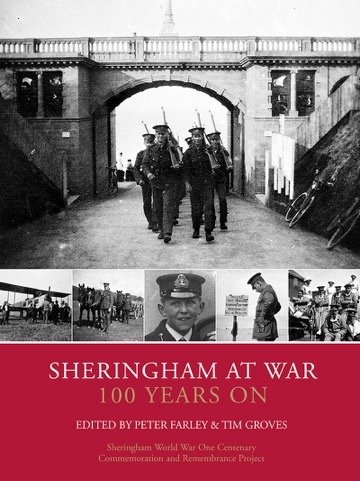 Our second book project in 2018 was for the Sheringham World War One Centenary Commemoration and Remembrance Project. Published to mark the 100th centenary of the end of World War I,
Sheringham at War 100 Years On
is a unique memoir of life in the war years and the contribution made by locals of this popular North Norfolk seaside town who fought and died in the service of 'King and Country'.
Over 500 copies were sold in the first two weeks of publication alone. Along with advertising and donations, this more than covered the cost of production, enabling significant donations to be made to the Help for Heroes and Poppy Appeal charities. A companion volume covering World War II is being planned for 2019.
03 09 18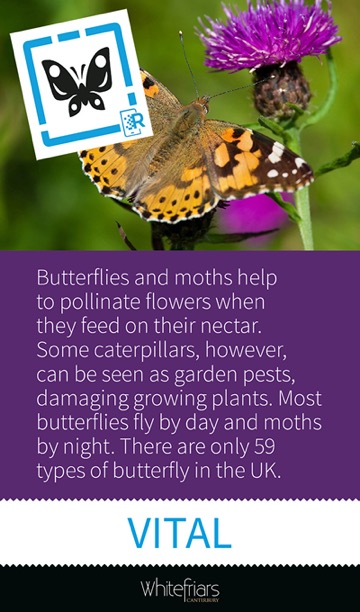 In the summer of 2018, Whitefriars became one of the first shopping centres in the UK to embrace the emerging Augmented Reality (AR) computer technology.
Impact created a free smartphone app utilising the HP Reveal platform for a secret 'Garden Spy Trail', part of Whitefriars' 2018 'In Bloom' campaign. Ten 'trigger' images were placed in shop windows. When participants pointed their smartphone or tablet camera at the image, a hidden picture and nature topic was revealed, as well as a secret word. The ten secret words then needed to be arranged to make a meaningful sentence.
Every child submitting a correct entry received one of Martyn Barr's acclaimed nature books and four winners were selected at random to receive a £25 gift card to spend in a Whitefriars store of their choice.
31 07 18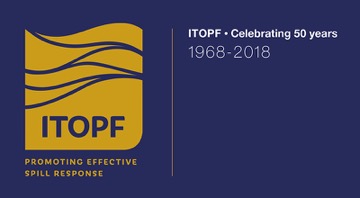 In July 2018, we were delighted to attend the 50th anniversary celebrations of ITOPF, the world's foremost, not-for-profit, marine pollution response consultancy, which provides advice on effective response to spills of oil and chemicals at sea.
ITOPF is Impact's oldest client. We well remember attending the organisation's 25th anniversary celebrations back in 1993! We are grateful for having such loyal clients, including the Whitefriars shopping centre in Canterbury (19 years) and the International Association of Teachers of English as a Foreign Language (17 years). We must be doing something right!