30 09 11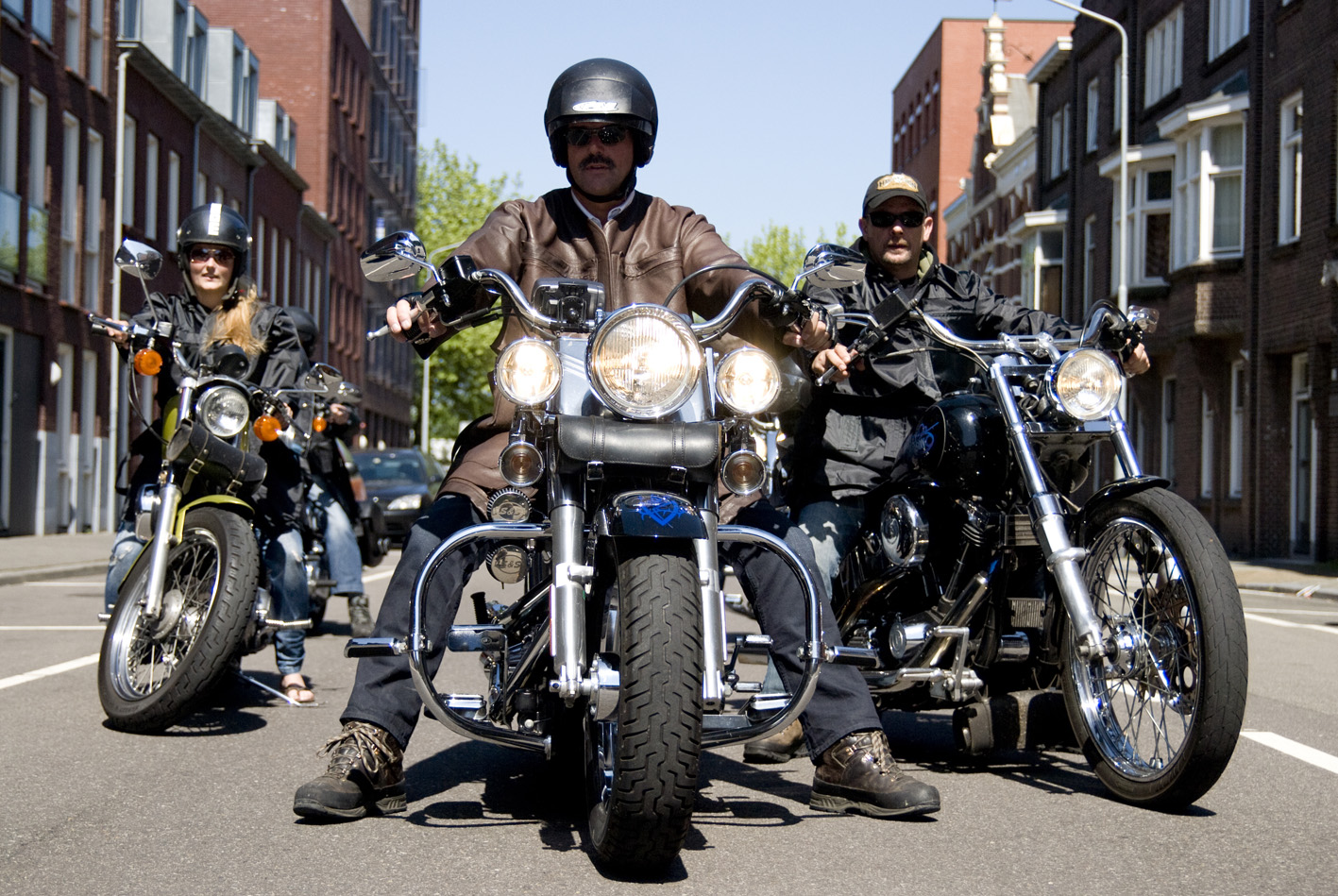 Impact has secured national press coverage for Bulgaria-based Jaktogo, the world's only manufacturer of 'wearable luggage', who recently appointed the consultancy to handle its UK launch.
Jaktogo is a practical, all-in-one travel solution for people on the go. All of the company's products convert easily from a bag to a wearable garment packed with pockets sufficient to hold up to 10kg of clothes and other personal items for business trips or weekends away.
The Jaktogo features up to 14 individual storage compartments and is available in a hardwearing, water and wind resistant fabric in black or blue. Jaktogo products can also be custom supplied in denim and leather.
The story was covered in the Financial Times, Jewish Chronicle, on BBC Radio 2 and other national papers.
01 06 11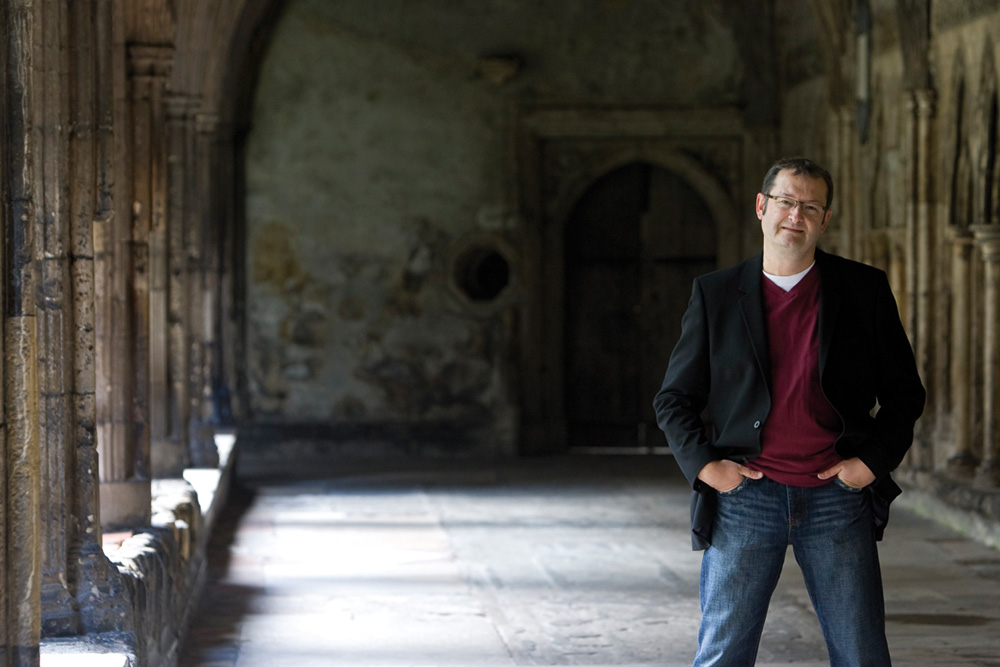 Following the success of his first two books, Martyn Barr is looking to develop Young Person's History Guides for other major UK historic cities, such as York, Exeter and Norwich.
Martyn says: "In order for the projects to be financially viable I am looking for sponsors to contribute towards the cost of a book's production and its associated Teachers' Resource Guide, website and promotion.
"Our publications are designed to make history appealing, stimulating and relevant to young people and to engender a greater sense of civic pride. Our approach has received widespread critical acclaim in Canterbury. We believe we can repeat this success in other historic cities, but need to find a prominent local business in each locality that would like to benefit from the goodwill, press coverage and branding opportunities to be gained from being associated with such a worthwhile project."
If you are interested in finding out more about sponsorship opportunities,
contact Martyn Barr
.
29 04 11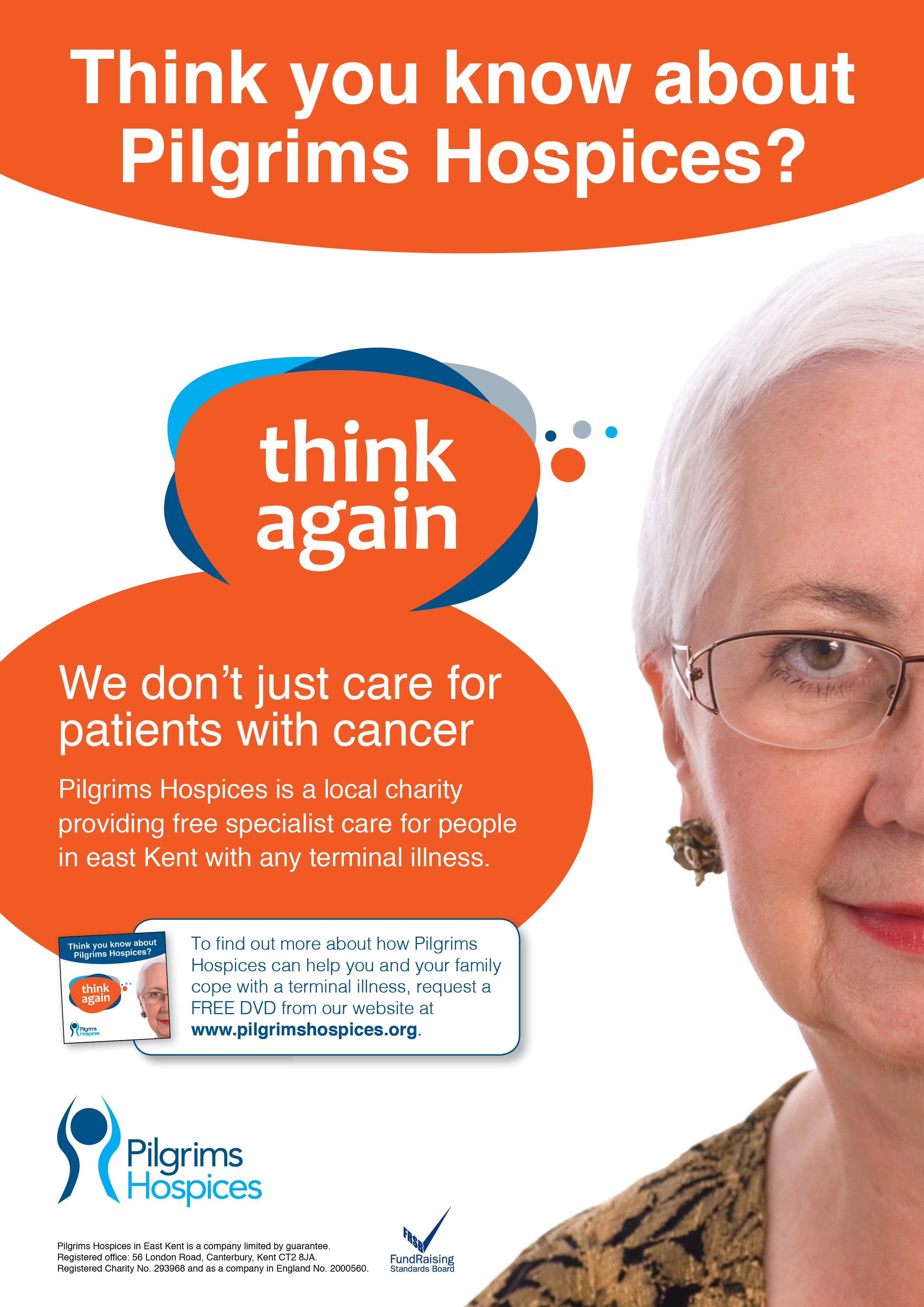 Impact has recently completed a major awareness programme for Pilgrims Hospices in East Kent. The local charity provides care for terminally ill patients and their families in three centres as well as in their own homes.
The 'Think Again' campaign is designed to tackle some of the myths associated with hospice care. Impact developed the campaign concept and brand, as well as generating a range of promotional materials including leaflets, GP resources, posters, press ads, bus sides, web banners, DVD case and branded items such as badges and balloons.
Impact has also been engaged by Pilgrims Hospices to assist with promotional materials for a number of fundraising and branding campaigns over the past two years.