Free nature books for Mid Sussex schools
23 03 15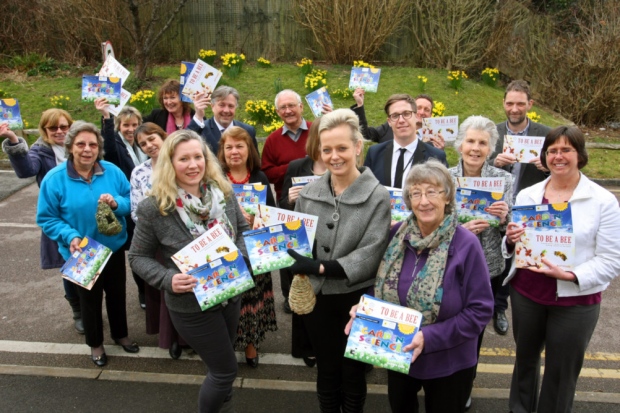 Schools and libraries across Mid Sussex have received free copies of Martyn Barr's
Garden Science
and
To Be A Bee
books ahead of a community fun day.
More than 100 books have been given away as part of the annual 'Strictly Gardening' event in Haywards Heath, which will be opened by gardening expert and TV personality Charlie Dimmock. The book giveaway was made possible by a generous donation from the local council.
The event is being organised by the Haywards Heath town team and West Sussex County Council. A spokeswoman for the town team said: "We are delighted Martyn will be with us on the day to sign copies of his books and to give us an insight into bees, the hardest working creatures on the planet."
Strictly Gardening is an official part of the Chelsea Fringe Festival.
(Photo by Derek Martin SUS-150316-222433001)